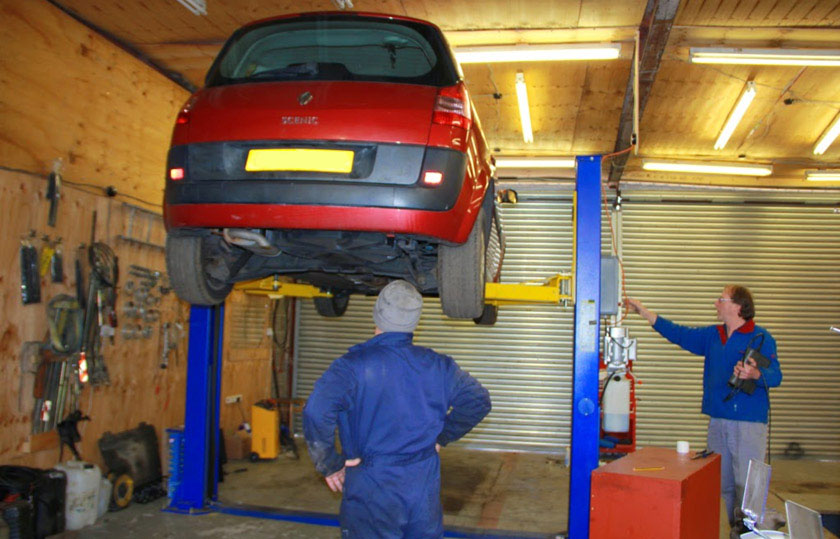 Parking Brakes, Remaps and Auto Electronics
Blue Chip Autotronics is a small workshop owned and managed by 2 degree qualified engineers, one mechanical, one electronic.
We have a fully equipped workshop, and access to the latest technical information and test equipment.
With many years experience in automotive applications, we can diagnose and fix your automotive electronic issues.
At this critical time we are doing all we can to protect ourselves, our families, our customers and our suppliers. We all have  questions. We have made an attempt to answer some:
Are you open as normal?
At Blue Chip we have always been happy when customers dropped in to make an appointment, discuss a problem or even just to say hello. Until further notice we ask that customers do not visit without an appointment. Please call 01873 740999 or email bluechipautotronics@gmail.com
Can I still get my car serviced?
Yes, the Government advice is that garages, like solicitors and veterinary practices, can continue to offer vital services. Currently preventative maintenance can continue, as can breakdown services. Common sense would exclude installation or repair of radios etc. This advice may change.
Do I need an MOT?
Currently yes, you probably do. MOT stations remain open, subject of course to staff availability. The government have relaxed requirements for HGVs and some other classes but not yet for passenger cars. You cannot tax without an MOT and without tax you must SORN your vehicle and get it off the public highway. It is possible this will change. https://tinyurl.com/MOT-covid-19-advice
If I send you a parking brake unit, can you repair it?
Yes, we have a good stock of spares and if you can get it to us, we can currently get it back to UK mainland addresses with our normal 24 hour turnaround.